Commitment to our Customers
our mission and focus
Stick to the Budget is a family owned and operated business based in Westchester, NY. Our mission is to provide our clients with beautiful and affordable event items that are within their budget. We will customize your event items and give you various options to choose from. Our focus and attention will only be on you and no one else. Our customers are our priority and we will do everything within our power to ensure that your stationery is exactly what you envisioned.
Whether it's a graduation, wedding, new baby, retirement party or other event you have planned, we would be delighted to hear from you and work with you on the stationery for your upcoming event.
At Stick to the Budget, we provide the ultimate level of personal attention and we treat everyone as though they are our only client. Planning for an event can be very stressful. Why not take a relaxing and personal approach by letting Stick to the Budget handle all of your event items. We're here to help! It is truly our heart's desire to help you visualize your dream without breaking the bank.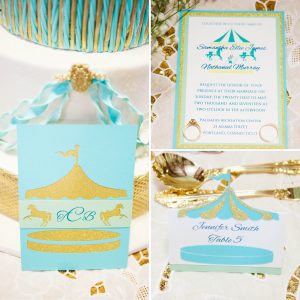 We are here to help
because we understand
We understand how challenging budget restrictions can be and are committed to working with our clients to help them visual their dream for that "special" day. There are no exorbitant markups or add-ons here. We work directly with our clients to determine their style and budget requirements. We pride ourselves in our creativity and are masters at repurposing and using non-traditional items in new and ingenious ways. There is no mass production here! Your event items will be especially handmade just for you.
We've worked with dozens of customers over the years to create their one-of-a-kind custom items. It is our hope that you will give us the opportunity to make your dreams come to life.